PROFESSIONAL SERVICES
Simple or Sophisticated – We're Here to Help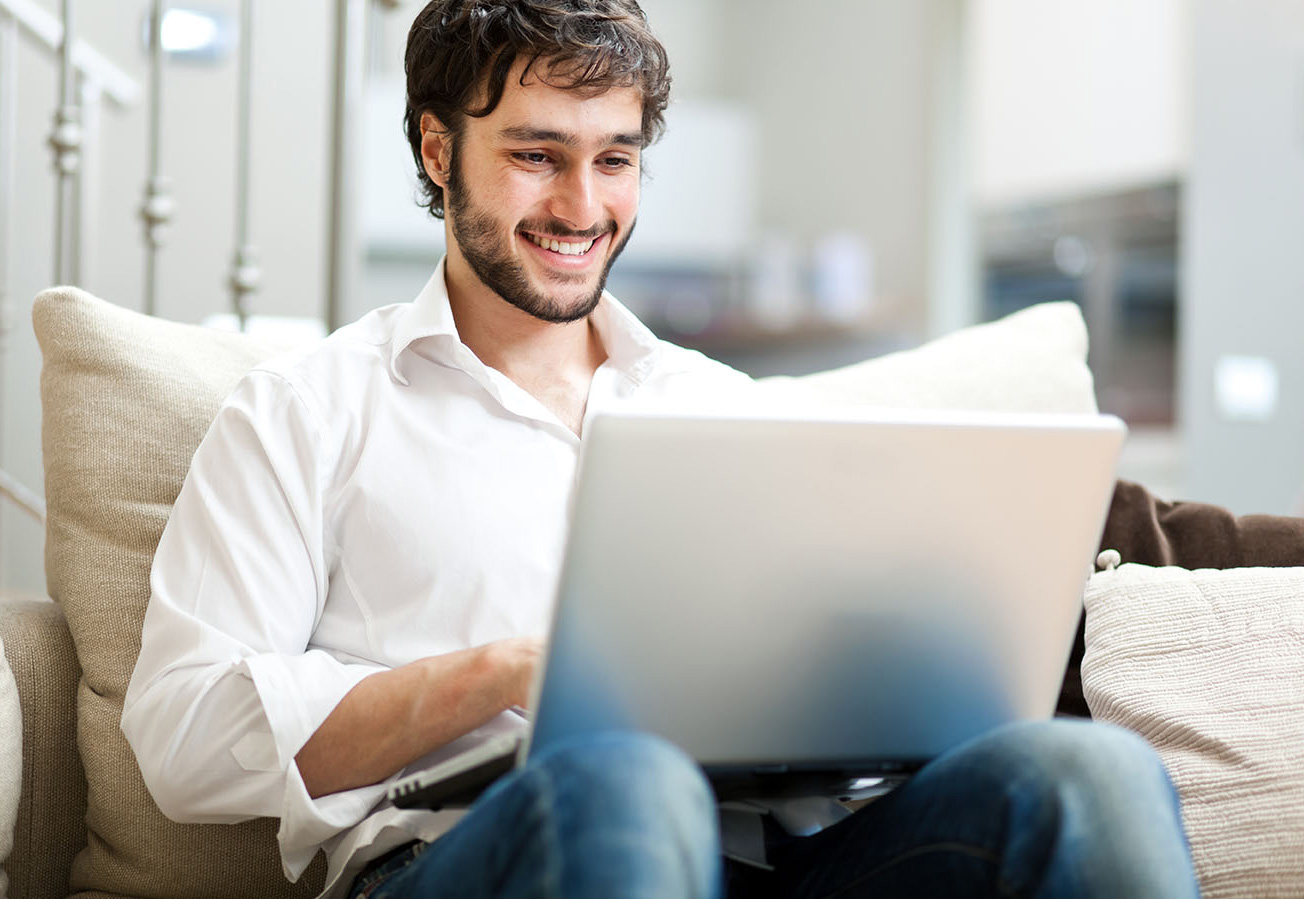 Level 1: Getting Started, with Basic Onboarding   ($300)
Our Basic Onboarding service is designed for new Lead Guerrilla customers. Set your marketing automation plans in motion with guidance from a Customer Success Manager. We will work with you to develop an inbound marketing strategy for your first year using Lead Guerrilla. We will use proven Inbound Methodology to teach you how to think strategically about your marketing efforts and use Lead Guerrilla to attract the right visitors to your site, convert them into leads, close them into customers, and delight those customers into evangelists.
Request Now
Level 2: Professional Onboarding   ($1,500)
Professional Onboarding is designed for new customers using Lead Guerrilla. With the help of an Implementation Specialist, you will receive both technical guidance to properly configure the Lead Guerrilla software, and campaign assistance to leverage the Lead Guerrilla tools and Inbound Methodology.
Request Now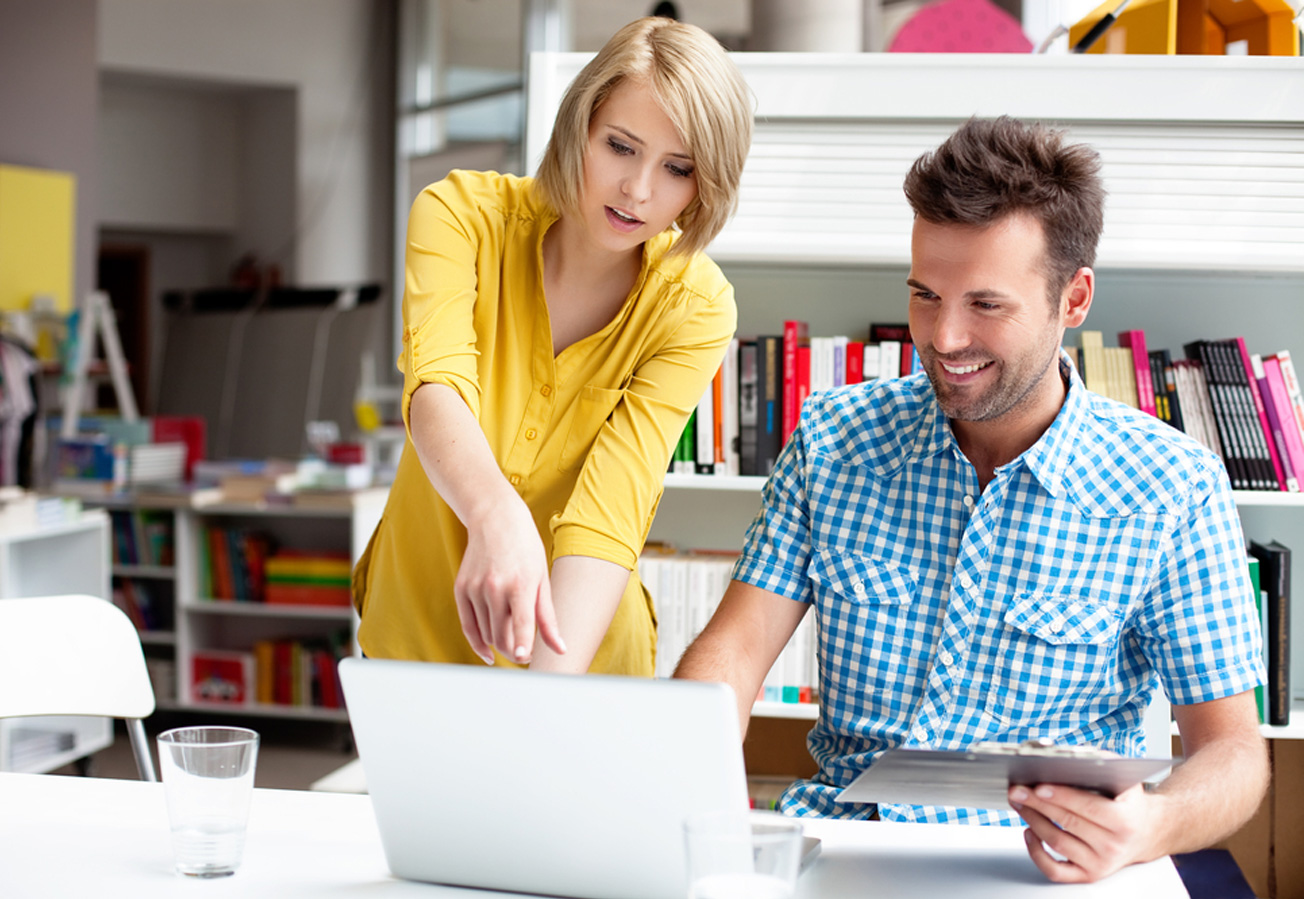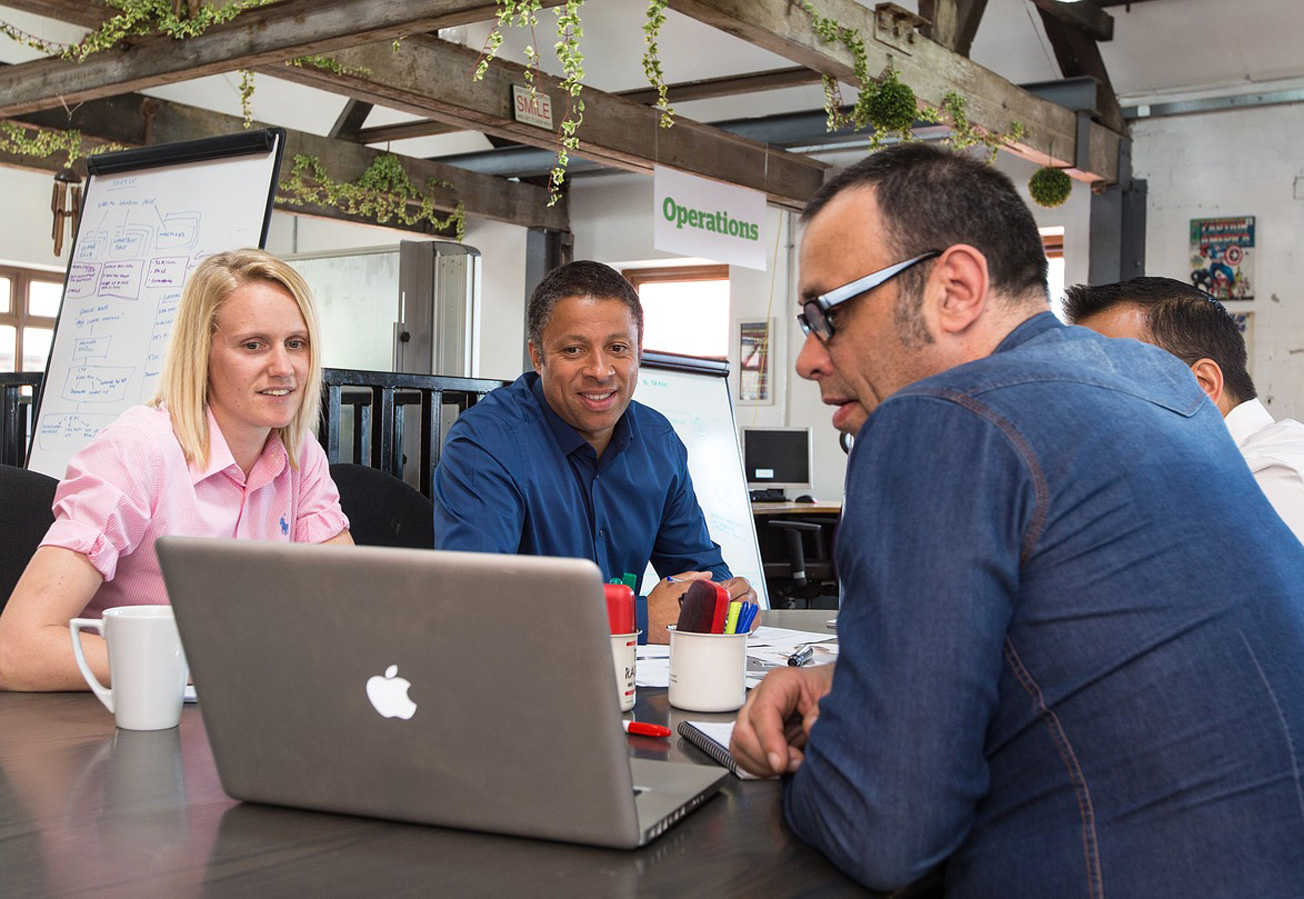 Level 3: Enterprise Onboarding   (Starts at $2,500)
Enterprise Onboarding is designed for new Lead Guerrilla customers who want a personalized and thorough implementation experience. Your Implementation Specialist will provide dedicated guidance to ensure that Lead Guerrilla integrates with your existing systems and turbo-charges your current marketing efforts. 
Request Now
Enterprise Onboarding Includes:
Level 4: Technical Consulting   ($400 / month)
This package connects you with a Designated Support Engineer (DSE) who serves as your go-to expert for all technical questions about Lead Guerrilla software. Your DSE is available to you and your team via phone and email to resolve problems as they arise and provide guidance on how to avoid potential issues going forward, so you can get your questions answered faster and get back to driving growth for your company.
Request Now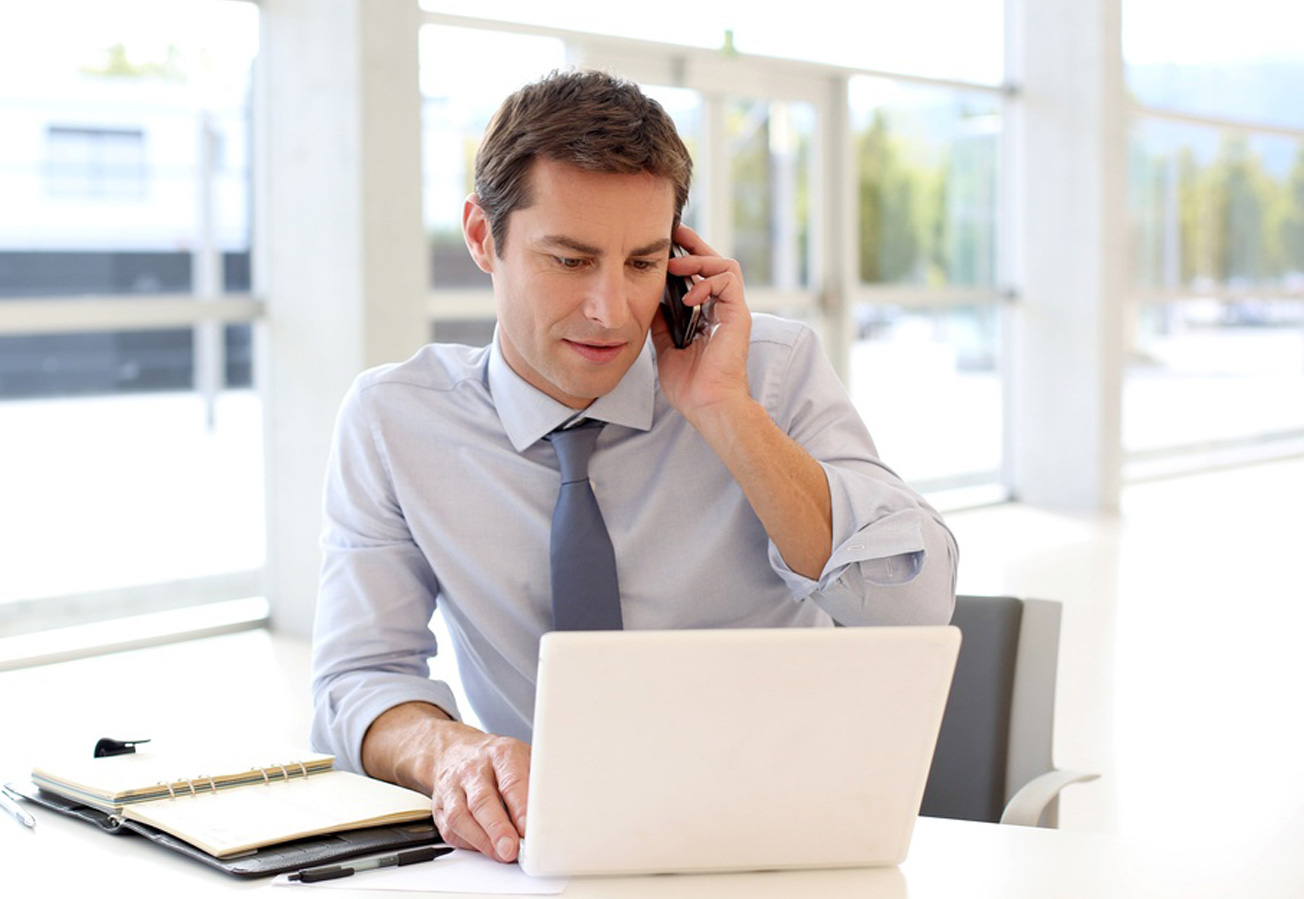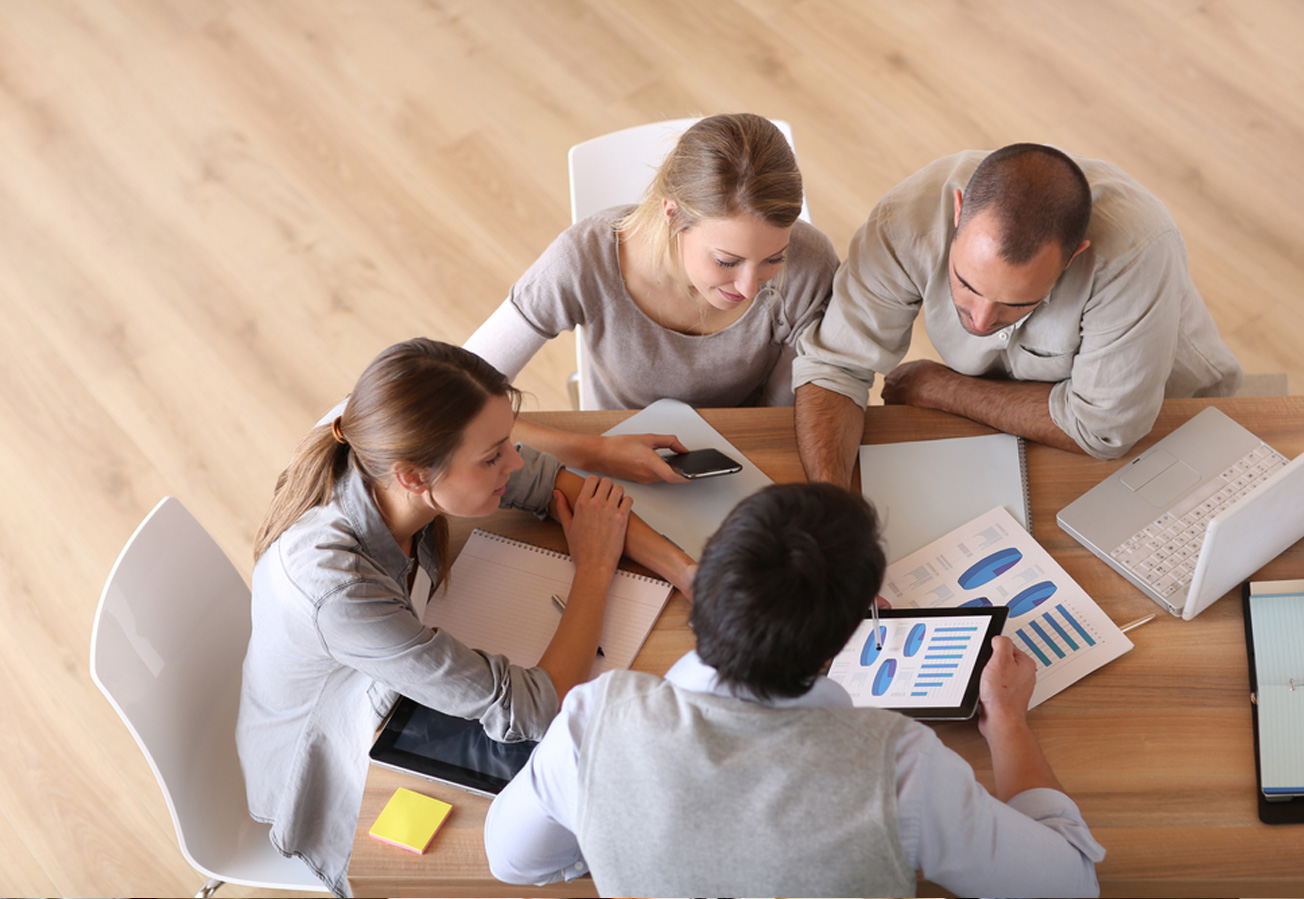 Level 5: Custom Project Consulting   (Starts at $1,500)
Do you want to accelerate the success you are already seeing? Or are you new to inbound marketing or inbound sales? We will work with you to design a customized program to meet the needs of your team.
Types of Projects
Inbound marketing methodology

Content analysis and content mapping

Conversion path optimization

Blogging, SEO and keyword strategy

Email marketing strategy

Workflows, lead nurturing and lead segmentation

Social media and monitoring

Reporting, analytics, and measurement
Request Now